A group of Danish engineers founded Técnicas Maro in 1992 with the aim of introducing new and energy saving technologies in the fields of heating, cooling and solar energy.
We have a vast knowledge and experience to offer our clients covering all scenarios from old fincas to new build properties in both domestic and commercial sectors.
We are acutely aware of the seasonal changes in Andalucía when it is too hot, too cold, too damp and the problems this can generate in your own individual homes. We have the expertise and products to ensure your individual requirements are met in the most cost effective and energy efficient manner.
We can help you take advantage of nature's resources, to ensure you are as comfortable as possible in your own home using innovative technology, whether that is a customized or DIY solution.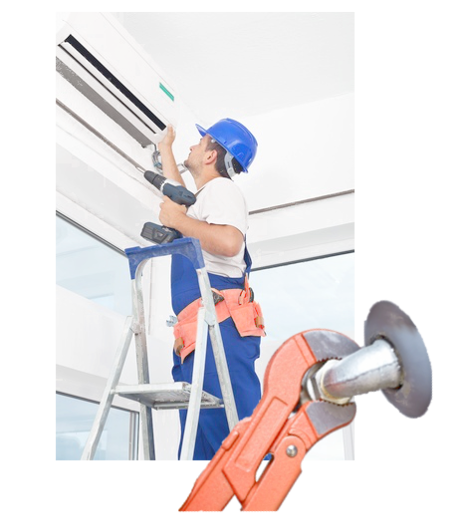 History and Experience across an international market
Craftsmanship, qualification and expertise of our Technicians
Communication capabilities in English, Spanish, German and Danish

Accredited installers and distributors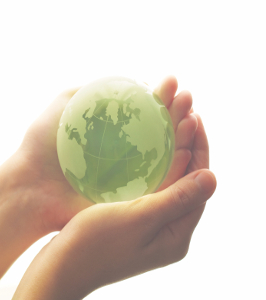 To collaborate with Spanish construction companies and the vast number of local builders, being Spanish, English, German or Scandinavian, requires a special approach and advanced communication skills.  In the numerous cases where the homeowner is from the Northern part of Europe, we are "building bridges", ensuring that all the involved parties are updated, in order to prevent surprises during the installation process and to keep budgets under control.
Our overall aim is to provide our clients with optimum comfort and to maximize energy saving potential, whilst considering the impact on our environment.
Técnicas Maro
Installing and servicing heating, cooling and solar energy systems on the coast since 1992