Company profile
On the coast since 1992
Consulting advice in many languages
Coordination with builders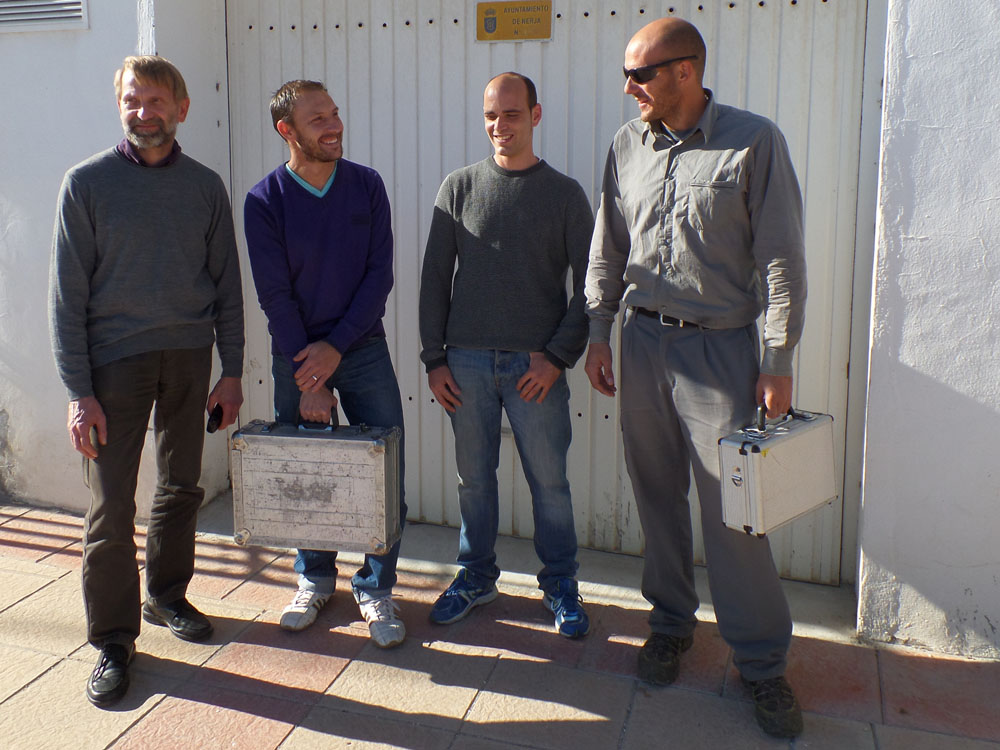 Your comfort – Our concern
Técnicas Maro was founded in 1992 by a team of Danish engineers, and since then based in Maro on La Costa del Sol, Andalusia, – we have a vast knowledge and experience to offer our clients, covering all scenarios from old fincas to new build properties, in both domestic, commercial and industrial sectors.
We are acutely aware of the seasonal changes in Andalucía when it is too hot, too cold, too damp and the problems this can generate in your homes. We have the expertise and products to ensure that the requirements are met in the most cost effective and energy efficient manner, and with due respect to Andalusian arquitecture.
History and Experience across an international market
Installations and service on the whole coast, from Salobreña to Sotogrande
Craftsmanship, qualification and expertise of our technician's
Accredited installers and distributors
Accredited service technicians
Cooperation with a network of selected local builders
Full maintenance contracts
Mission
The company aims to advice, develop, sell, market and install a wide selection of solar and conventional heating and cooling systems.
Some of the facilities are imported from Denmark. Selling, distribution and installation of plants in Andalucía are closely associated with a network of authorized dealers and local constructors.
Vision
A team of specially trained technicians follows closely the installations from design to commissioning. Customers are offered a complete range of service and maintenance – an important part of the company's policy, which guarantees reliability and maximum utilization of the plant's capacity.
Values
Técnicas Maro has over the years, developed special types of systems where heat from the sun is combined with other energy sources. Our multilingual consultants design the plants according to customer needs and wants, and puts emphasis on user and environmentally friendly concepts where comfort and energy conservation is a high priority.
Tècnicas Maro – The optimal energy solution
Target group
The systems are commercialized for the purpose of private households as well as hotels and are offered for applications for use in industry.
Técnicas Maro
Installing and servicing heating, cooling and solar energy systems on the coast since 1992