Breakdown service
We have developed a wide knowledge of possible issues and problems
On the finalization of our installations, the systems are fully documented in accordance with the procedures of our quality control. Photographs are made of every detail and a customized manual is provided with our solar energy systems. This enables our technicians to assist you by telephone. Thus, many calls outs can be avoided.
We have a network of licensed, approved and professional contractors who are experts in our sector.  
All our contractors are fully insured with certificates from the Ministry of Industries (The Spanish equivalent to "City and Guilds"), and other local and regional authorities for Andalucía, meaning they are well placed to meet your needs and requirements. The service technicians receive full support from our office at all times. After the fault detection, the solution will be explained in English, German or Scandinavian language, ensuring that our customers are fully and correctly informed.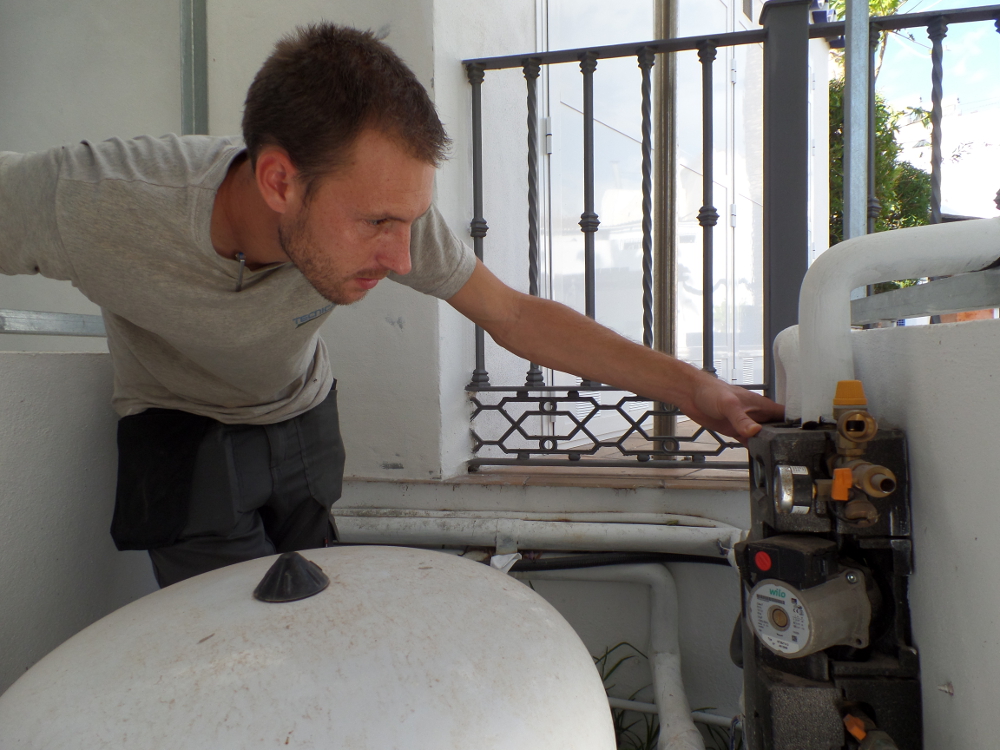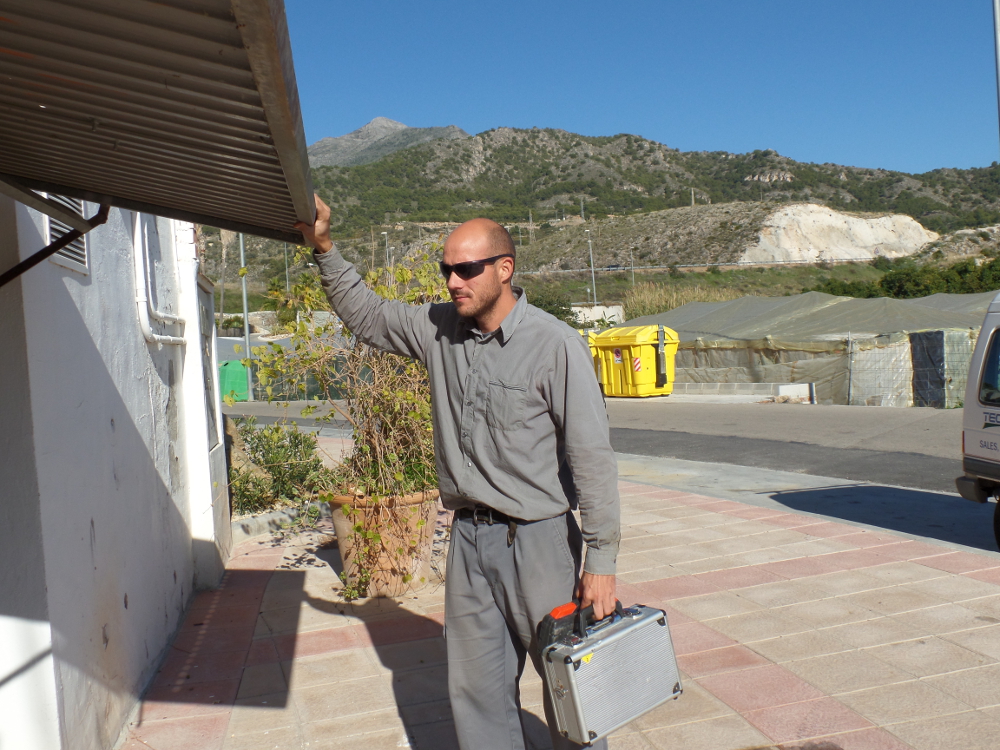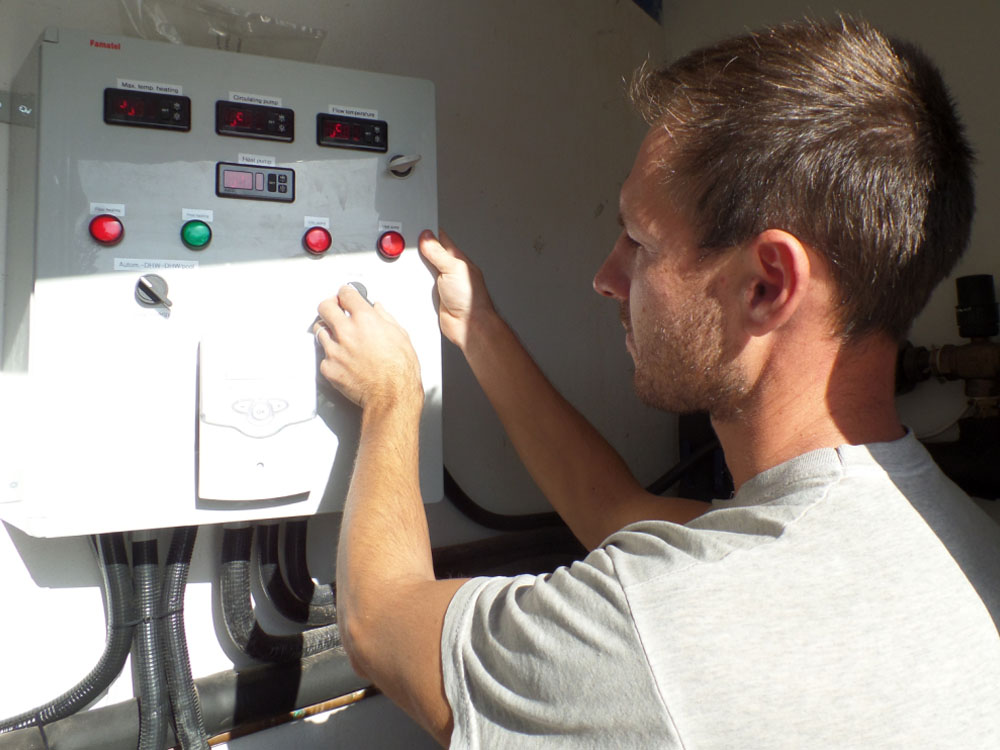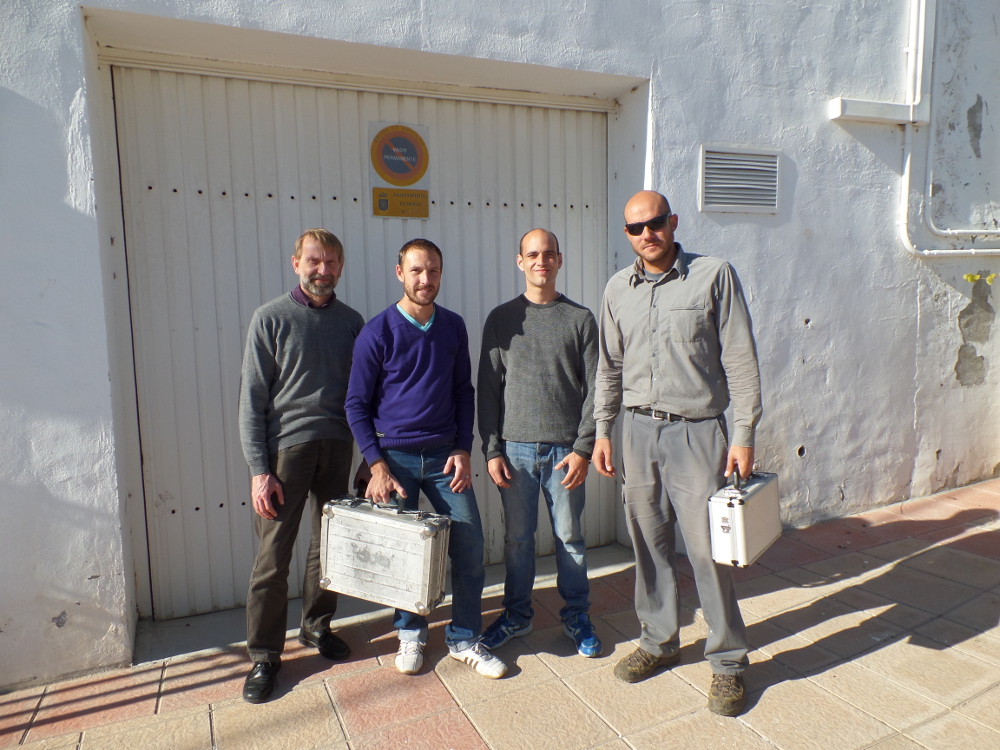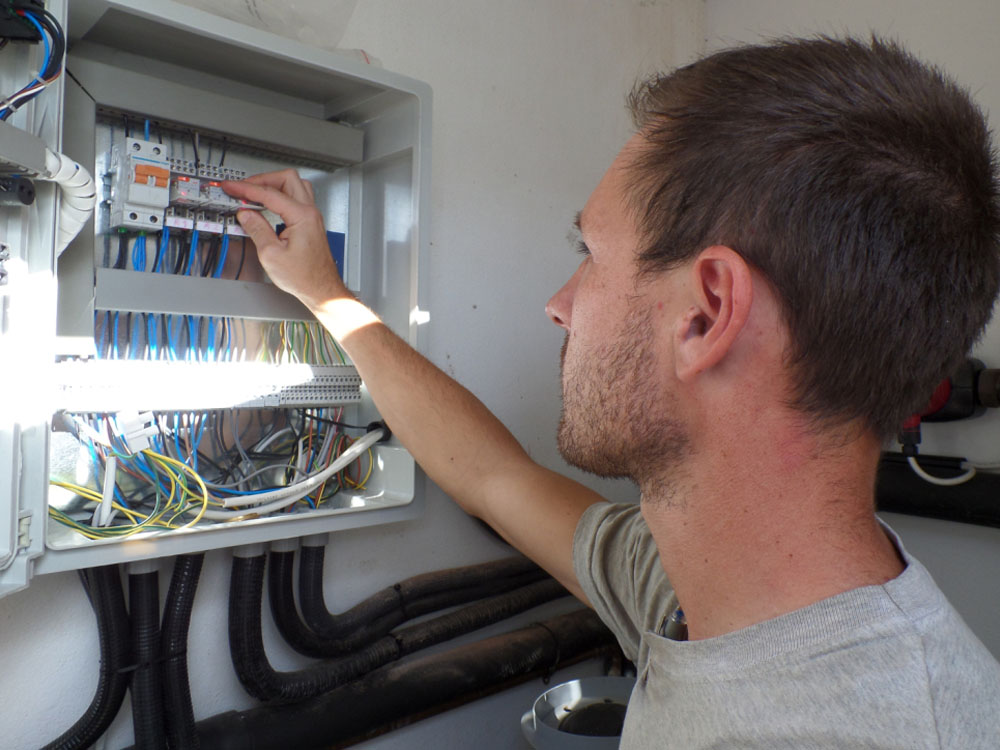 Técnicas Maro
Installing and servicing heating, cooling and solar energy systems on the coast since 1992