Swimming Pools
Do you have a swimming Pool?
Do you have a swimming pool?
Is it warm enough during the months, you would like to swim?
Or is your existing pool heater to expensive to run?
Our 20 years experience in this sector has allowed us to develop knowledge of all the issues.  An extensive product range is offered: From uncomplicated solar solutions, apt for DIY, via conventional solar panels for pool heating only or combined with water and/or home heating,  to the latest heat pump technology for those who just want to set the desired pool water temperature and press a button.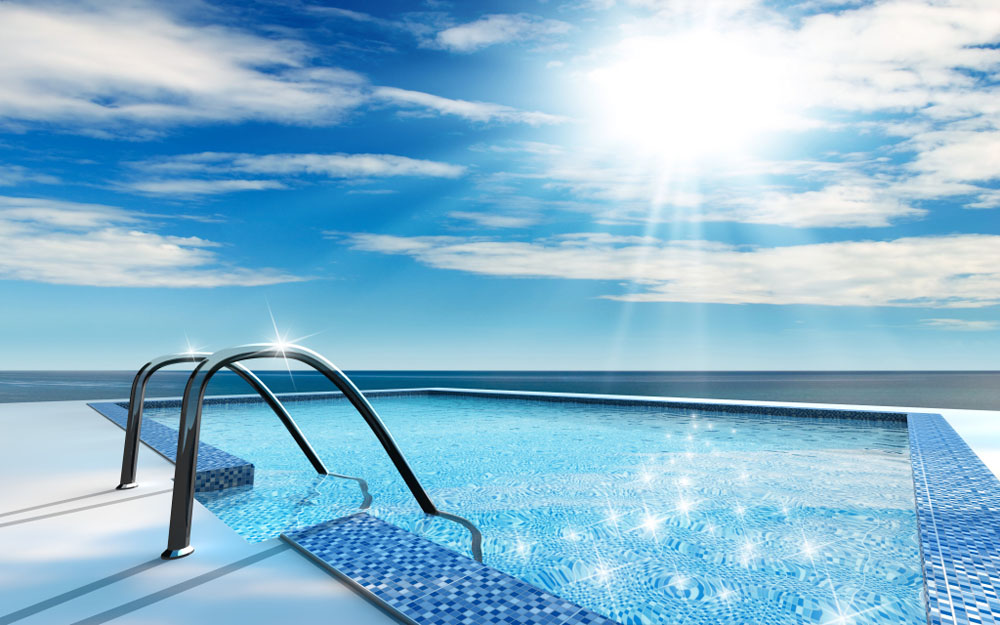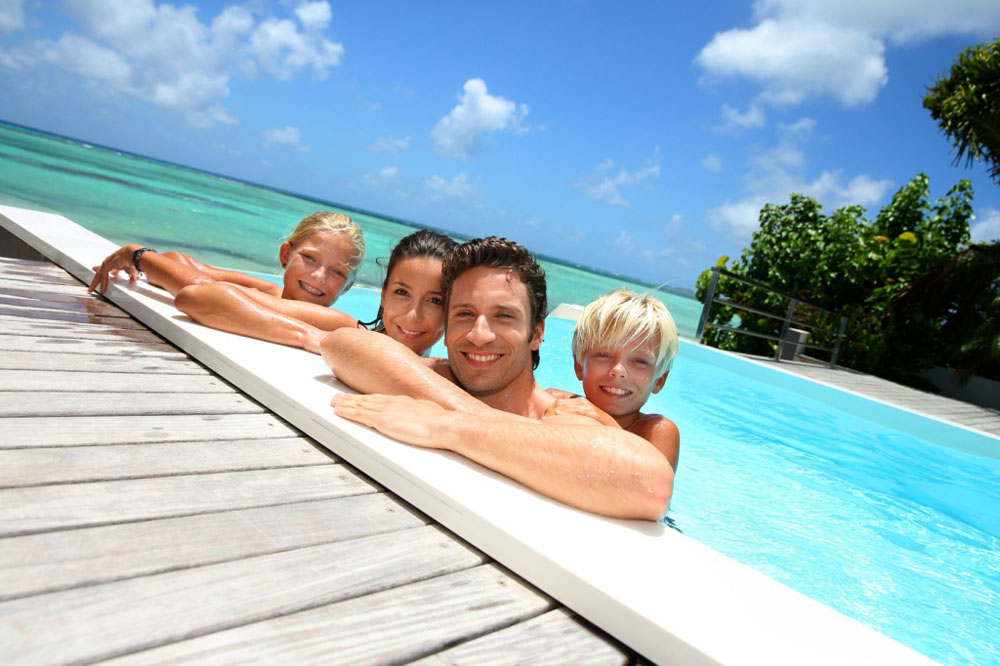 Técnicas Maro
Installing and servicing heating, cooling and solar energy systems on the coast since 1992