Swimming Pools
Do you have a swimming pool?
Solar-Flex
A heat absorber developed in Germany, using a simple durable method to provide a cost effective and efficient solution. The most flexible system on the market. The system is made to measure and can be fitted on roofs, pergolas or on a garden wall. It´s easy to install: No heat exchanger is required. The systems links into the pool filter system via a simple by-pass arrangement, and the pool water circulates directly through the Solar-Flex collector. This happens automatically, whenever there is solar energy available for transfer. The collector can be left unattended during the summer without risk of overheating.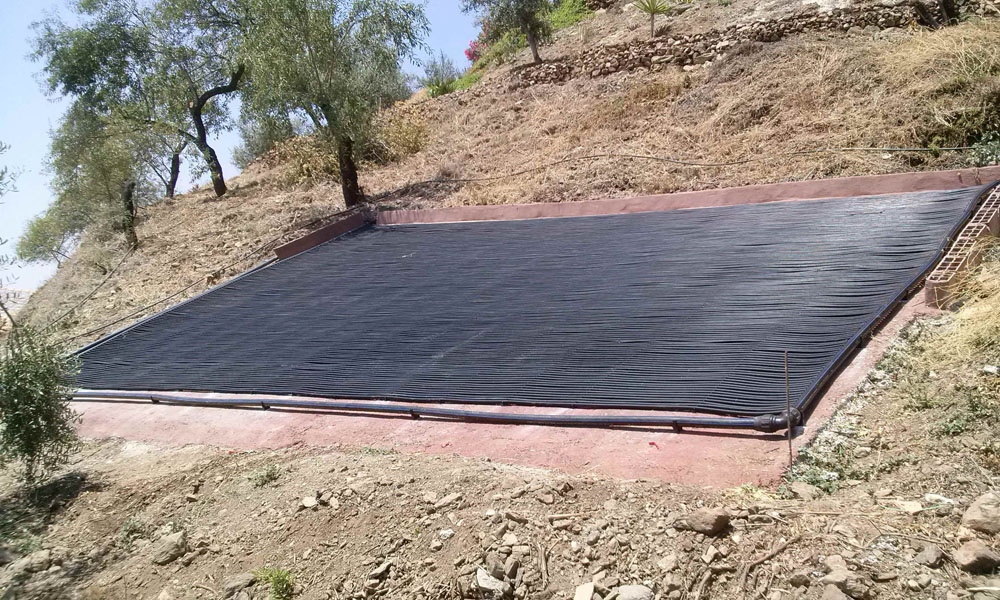 Flat plate collectors
In wind exposed areas or where there are restrictions on available space, a pool heating system with conventional solar panels may be the solution. It links to the existing pool filter system via a heat ex-changer.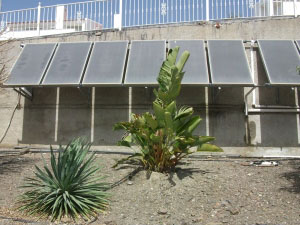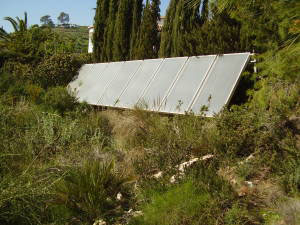 Combination system
A very popular solution that allows to optimize the thermal installation and to direct the priority of the energy attained. A number of solar panels connected to a heat exchanger and a control box with selectors can generate the energy for domestic hot water heating, pool and/or home heating.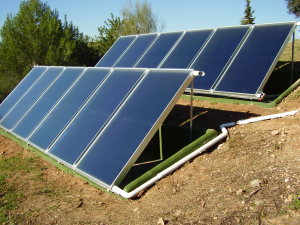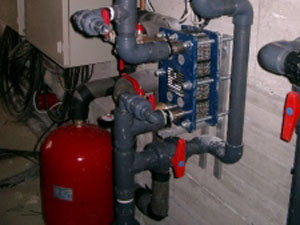 Técnicas Maro
Installing and servicing heating, cooling and solar energy systems on the coast since 1992