Solar energy
The sun provides limitless potential as source energy
Combination systems for home heating make optimum use of all energy generated.
Técnicas Maro design and install systems for all types of build, old or new constructions: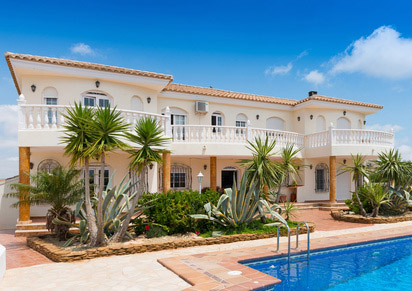 Thermal solar energy can be used for water, home and/or pool heating. A popular solution is directing the solar energy with first priority to a hot water cylinder, with surplus energy used for home heating, either through water circuits in floors, walls or ceilings, or simply through a fan coil arrangement. In spring and autumn, the energy can be used to extend the swimming season.
 We have specialized in customized and user-friendly control and regulation systems, making it possible to combine solar energy with heat pumps, wood burning stoves and biomass boilers. Also conventional energy sources as gas and fuel oil can form part of the installation.
 A solar air system is a simple and very efficient way of introducing the heat directly into the building during daytime, saving energy on back up from stoves, heat pumps, gas fires or boilers.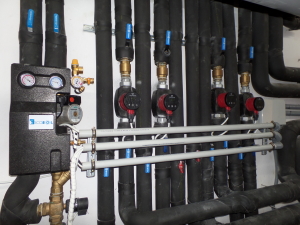 Valtocado Mijas
From advanced systems for big mansions…….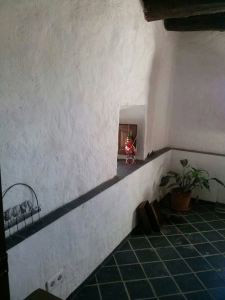 Las Alpujarras
to simple solutions for old fincas….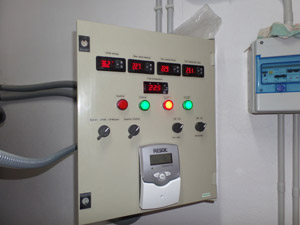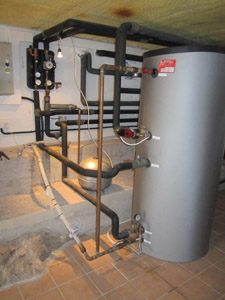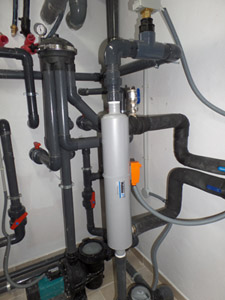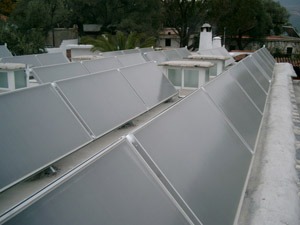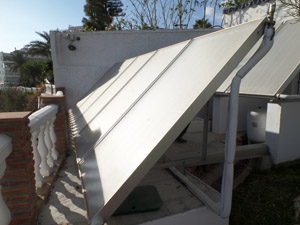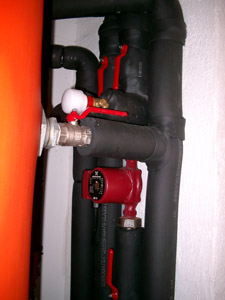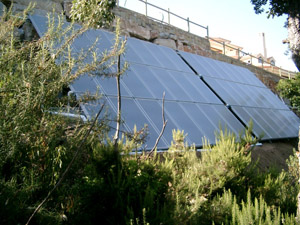 Técnicas Maro
Installing and servicing heating, cooling and solar energy systems on the coast since 1992