Air conditioning
"Cooling comfort in the summer, heating economy in the winter."
Depending on individual requirements, we work with different types of heat pumps:
For heating purposes, energy is captured from ambient air, or water, soil or bedrock and delivered to where it is needed. In cooling applications, the reverse happens and heat is removed, to be discharged to the ambient air, water, soil or rock.
Heat pumps are now highly efficient. Especially in the climatic zone of Costa del Sol where they take advantage of the high average ambient air temperatures. As a result of the technical advances, many heat pumps give back up to 5 kW in heating or cooling effect for each kW of electricity used.
Técnicas Maro has installed heat pumps on the coast since 1992 and can offer a wide range of makes and models. Also available some of the most efficient pool heaters on the market.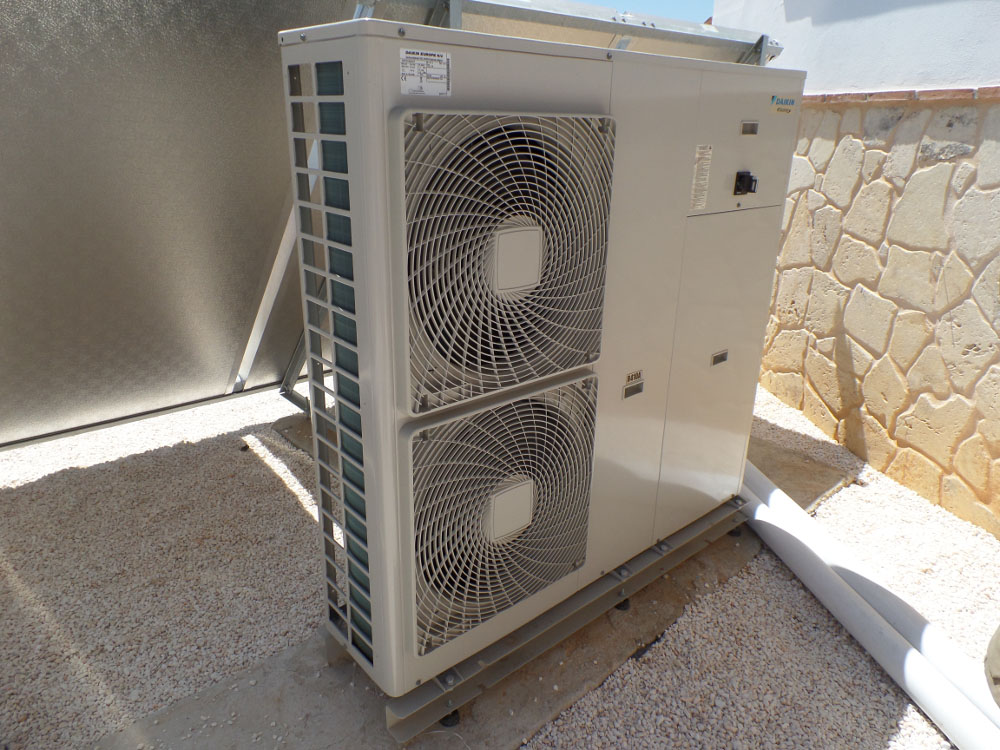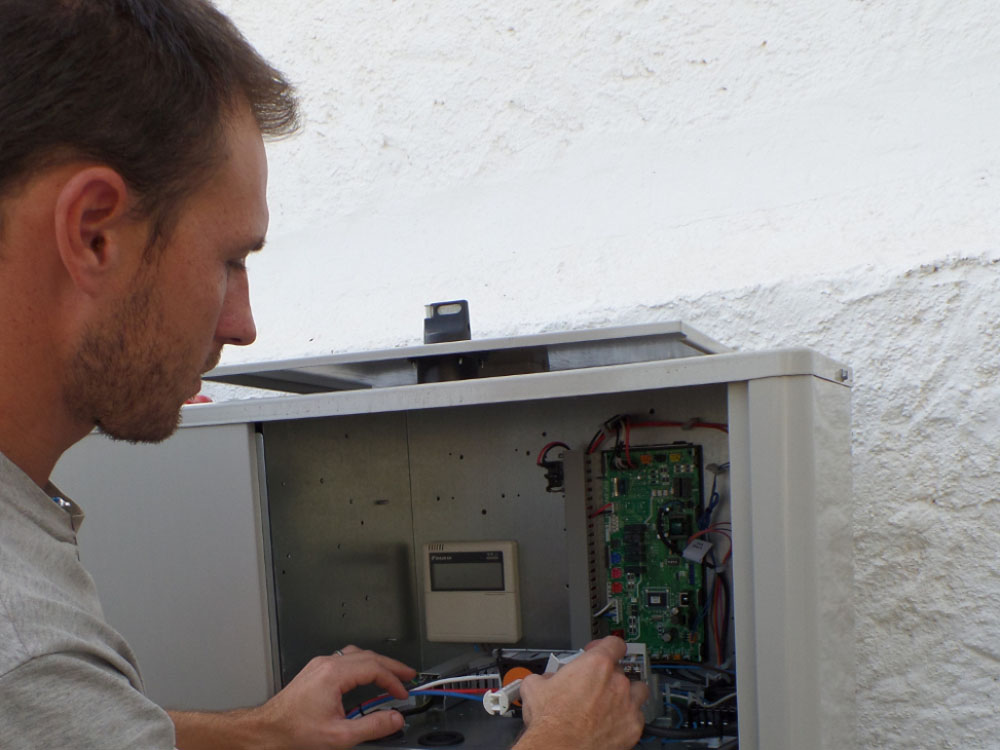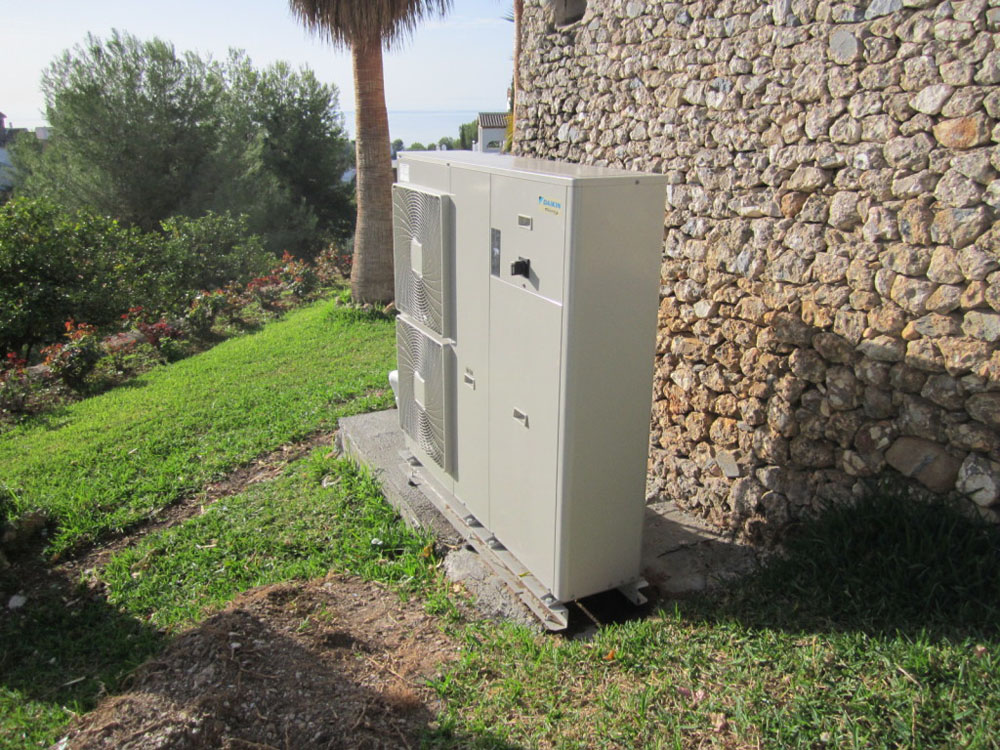 Técnicas Maro
Installing and servicing heating, cooling and solar energy systems on the coast since 1992