Electric floor heating
Electric under-floor heating with cables was quite popular on the coast some years ago
Electric under-floor heating with cables was quite popular on the coast some years ago, when the electricity was not as expensive as today, and it was often installed in all rooms.
Comfort wise there is no difference between thermal and electrically heated floors. The difference shows when it comes to the running costs! Now it is typically used in bathrooms, when reforms are made, and a timer-thermostat is often used to save electricity.
Técnicas Maro has installed under-floor systems working with local builders and big construction companies since 1992. The coordination and the thorough quality control carried out during the whole installation process is our distinction.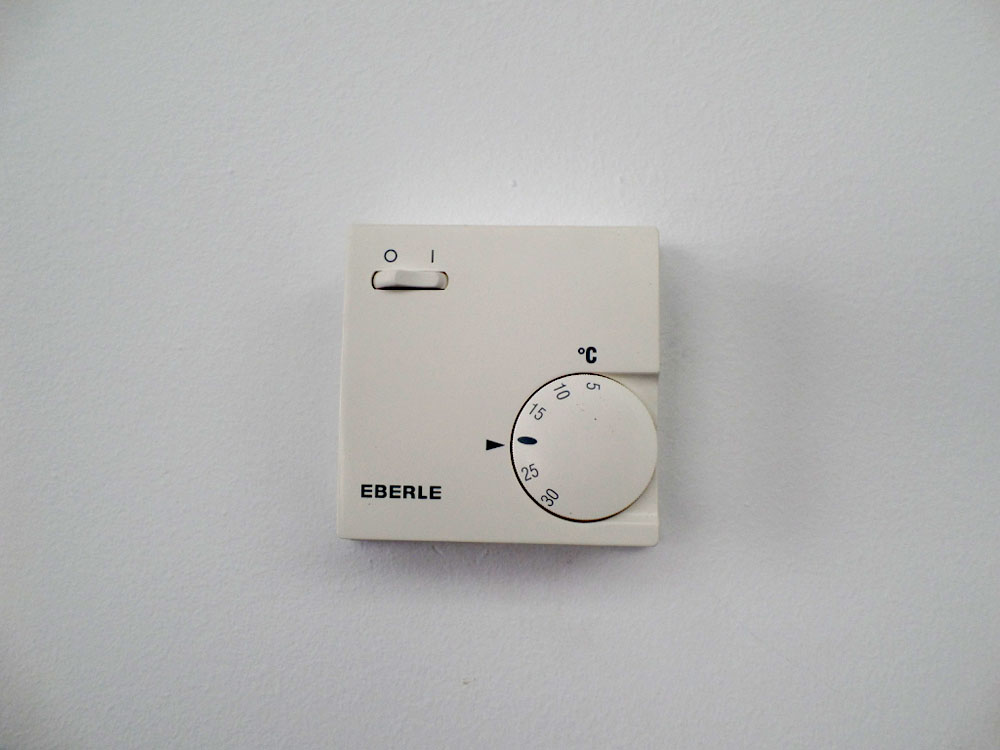 Técnicas Maro
Installing and servicing heating, cooling and solar energy systems on the coast since 1992