Air conditioning
"Cooling comfort in the summer, heating economy in the winter."
"Cooling comfort in the summer,
heating economy in the winter."
There are a wide range of systems available:
High Wall units or floor models – wall mounted for a quick and simple solution to your air conditioning needs The latest designs offer discreet and unobtrusive positioning. We use the latest inverter technology which adjusts the speed of the machines according to the temperature. The power of the compressor allows the desired temperature to be reached quickly. During periods of low demand, it slows down and running costs are kept to a minimum.
The Inverter systems use environmentally safe, non-ozone depleting refrigerant. All indoor units are supplied with a wireless remote control providing greater ease in regulating room temperature.
We have the expertise to provide suitable solutions for the control of: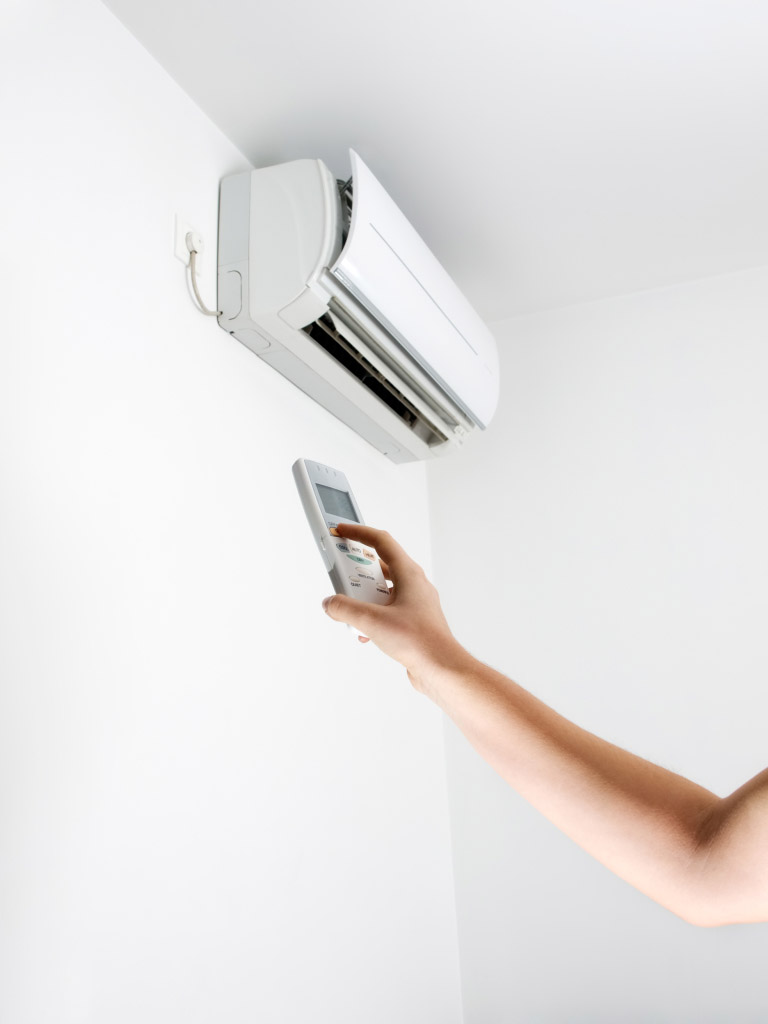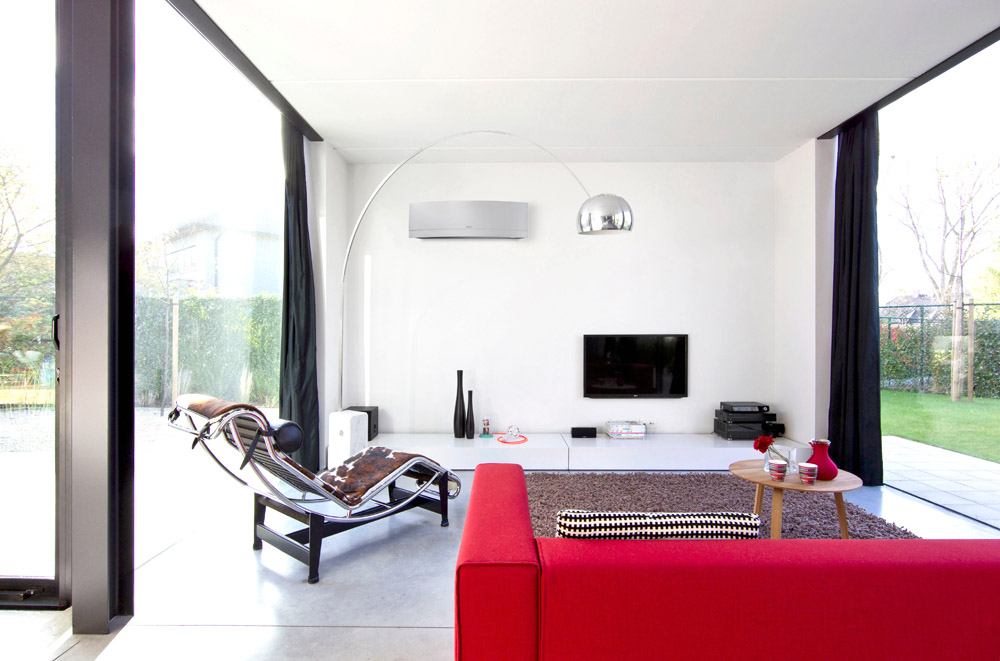 Air movement with minimum chill spots and draughts
Humidity, ensuring a balanced level of moisture in the room
Ducted systems and air coils—further information on request
Técnicas Maro
Installing and servicing heating, cooling and solar energy systems on the coast since 1992